Buy any 3 CDs equal to $30 or more, get one CD or TAPE that's $10 or less for FREE.

Buy any 6 CDs equal to $60 or more, Get 2 CDs ot TAPES equal to $20 dollars or less for FREE!!!

Just add the title of the free cd in the "notes or instructions" section when you check out. Please add an alternative selection just in case!



9/25/2022

Lipoma: Horrors of Pathology out now!!! Sick Pathological Goregrind from the USA.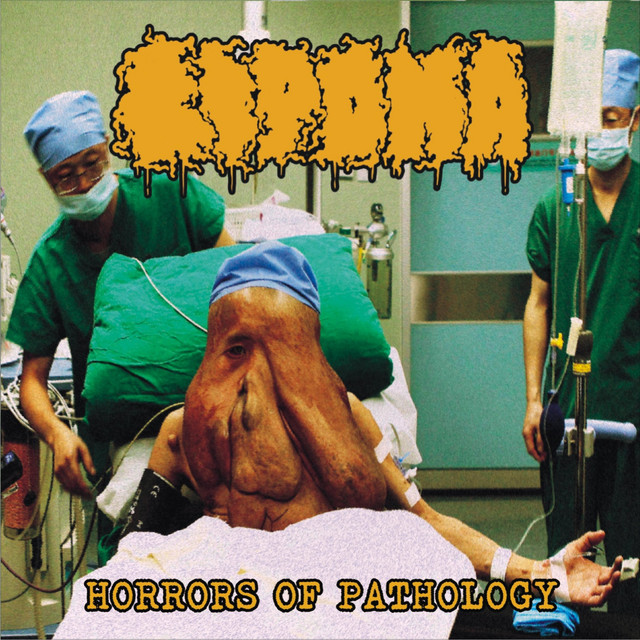 4/17/2022

Grand Vomit Productions is pround to announce that our next release will be a compilation cassette tape by Unhinged from New Jersey, USA. Unhinge play crusty, blackened deathgrind. This will be a collection of songs from their Moral Anxiety and Abyss of Shit digital EPs. This will be the only way to get these recordings physically! Pre-order details coming soon!!!!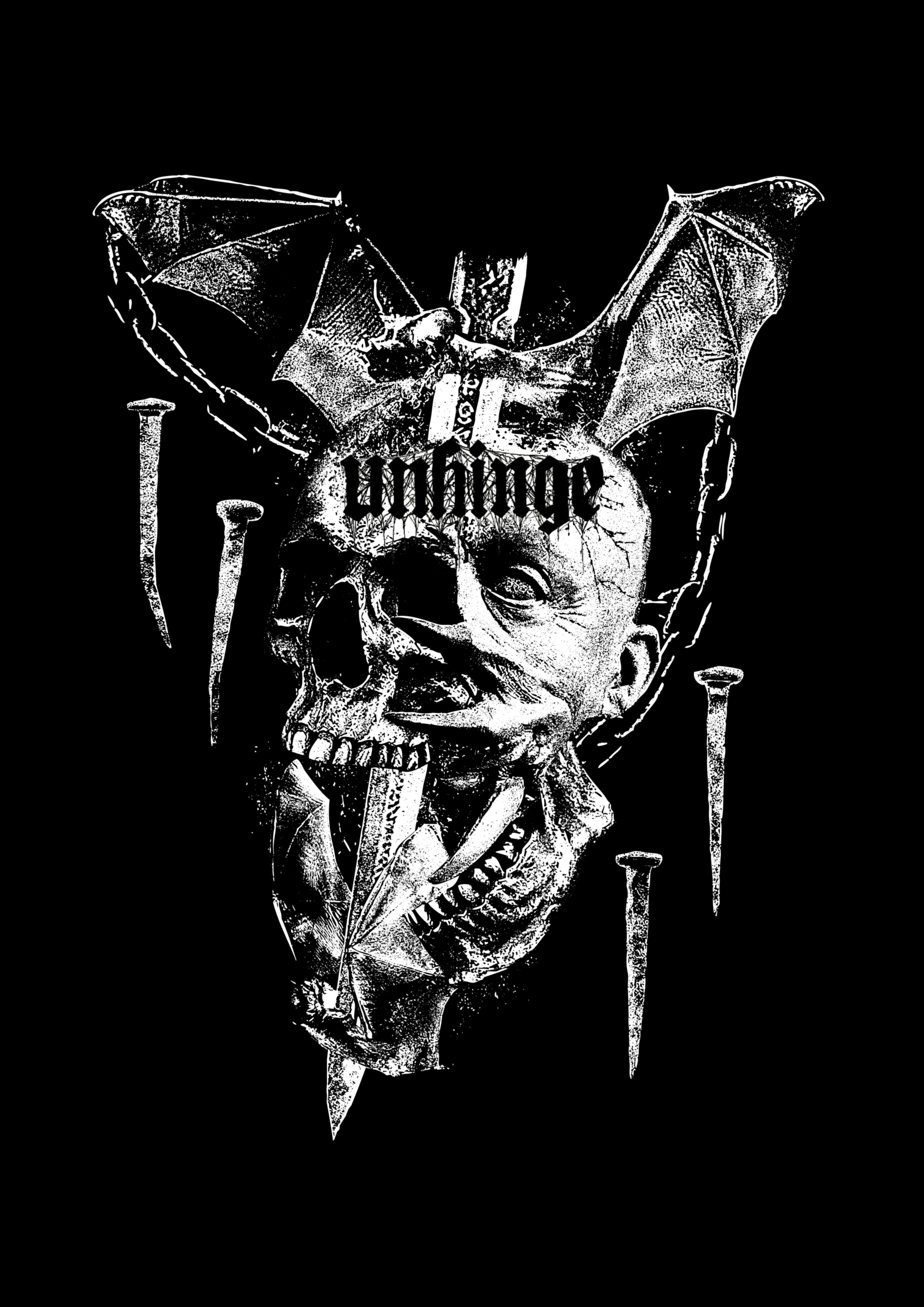 4/15/22

OUT NOW: Berated/Barren Chainsaw Deth Cvlt CD. Pissed off chainsaw grind from USA and Belgium. For fans of Rotten Sound, Magrudergrind, and Wormrot.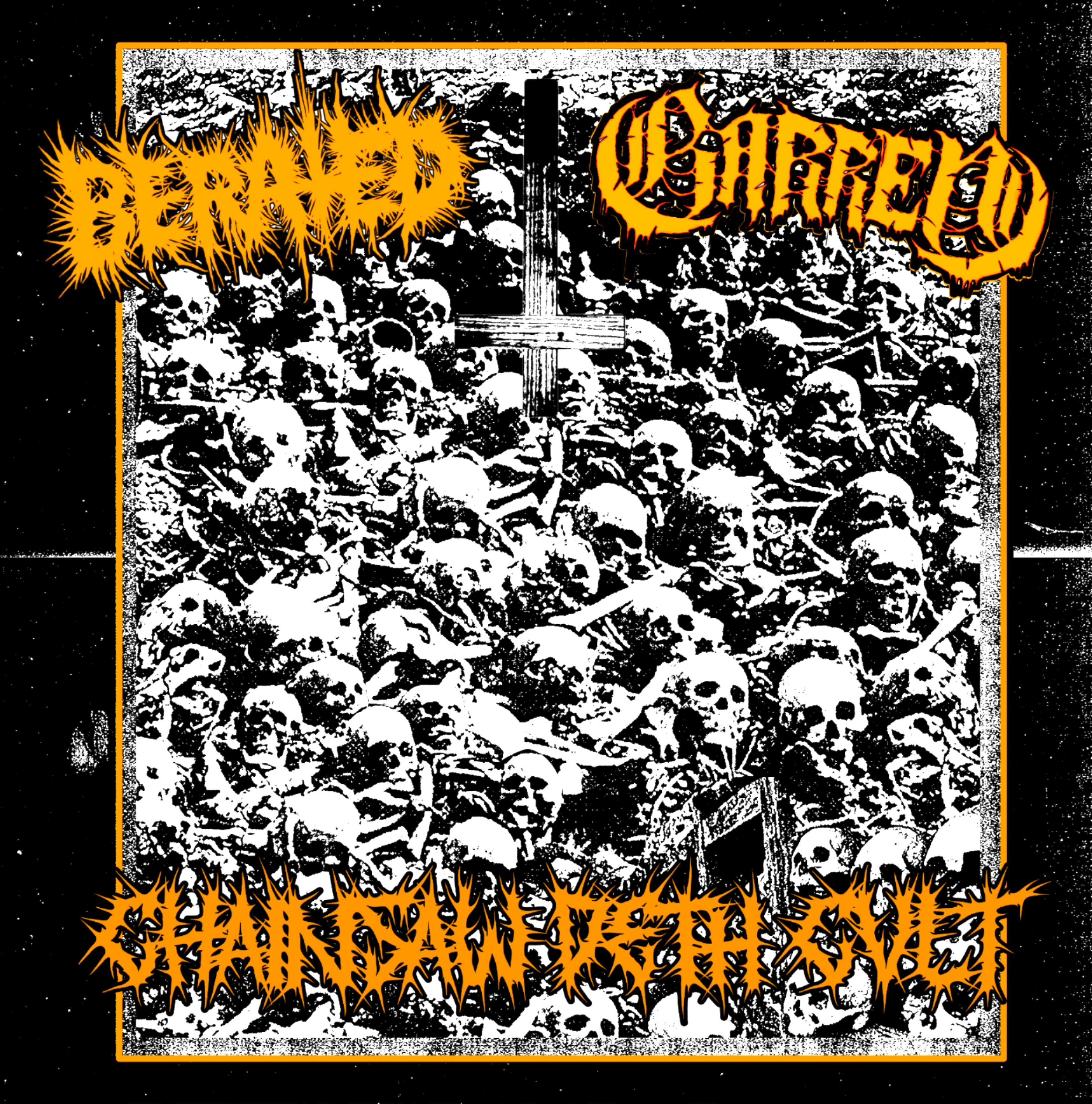 1/15/22

Unholy Maggot cassettes are available now! Disgusting gorenoise, only for the sickest of the sick!