Pharmacist: Flourishing Extremities On Unspoiled Mental Ground- LP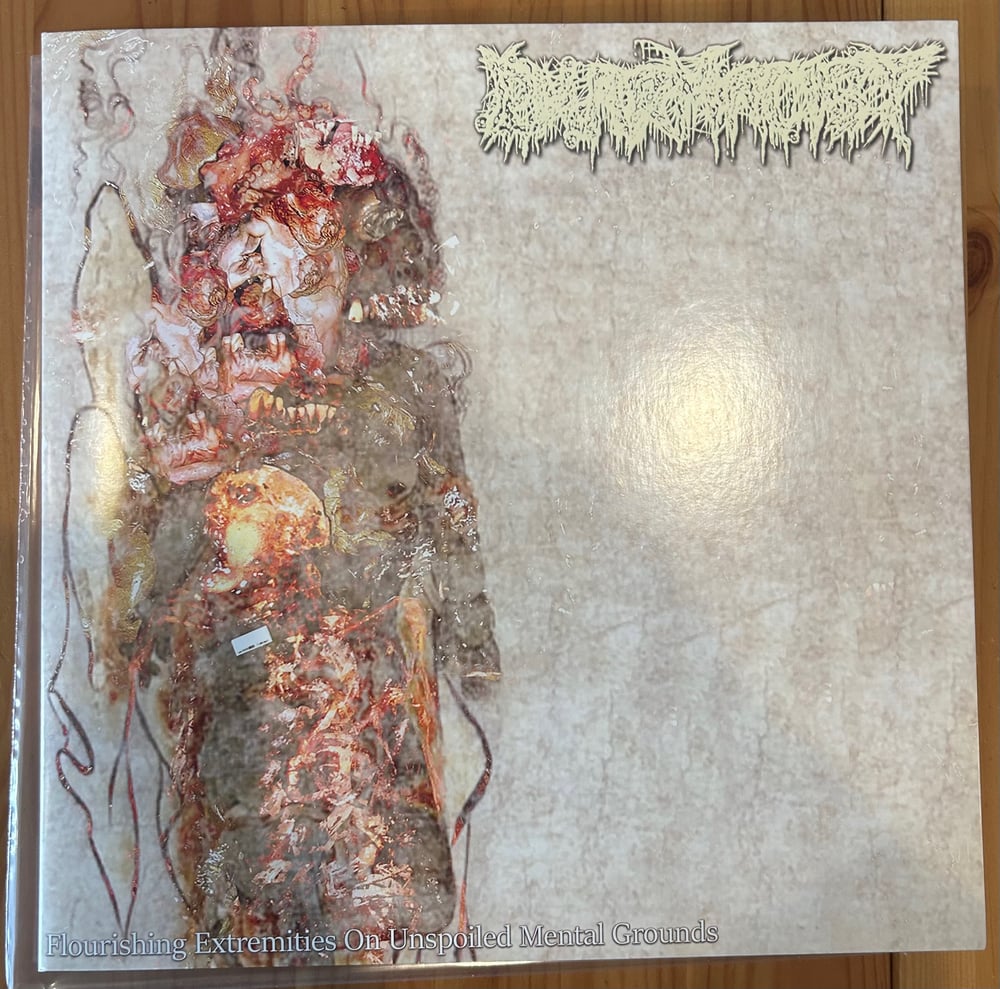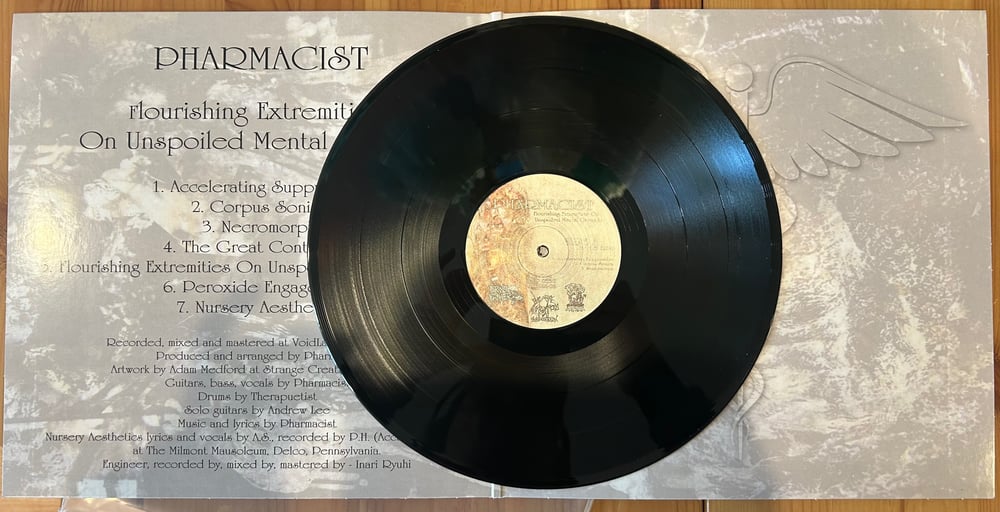 12" LP with gatefold jacket
———PLEASE READ———
Vinyl orders are shipped "collector style" (outside the jackets to prevent seam splits or any other kind of damage during the shipping).
We use quality mailers, and pack orders to the best of our abilities. We are
not accountable for any possible mistreatment the package may endure after we have dropped it off at the Post Office.
We examine each item before it's shipped. If a vinyl arrives warped or with bent corners, please note that it would only happen while in transit to your destination.
We will not issue refunds or send replacement copies if your vinyl is warped or has bent corners.